Industrial Division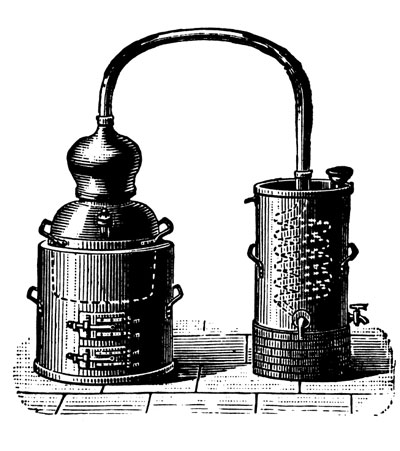 Finger Lakes Soap Company began in 1997 by offering handcrafted natural soaps. Fast forward some ten odd years, or so, and the soap maker lady meets up with an industrial soap blender guy. They buy a commercial location in their hometown, get married, and expand the soap and cleaning line to include offerings to the growing craft beverage market.
Finger Lakes Soap Co.'s Industrial Division is whole-heartedly committed to serving the beer, wine, spirits, and cider producing communities with only the best locally manufactured cleaners possible.  With our beautiful region at the forefront of our minds we strive to formulate concentrated cleaners that will perform     effectively while delivering little impact to our streams, lakes, and soils, and at a reasonable price.    
On a daily basis we source for chemicals, food grade additives and related items necessary to the professions that have cleaning at the center of their core processes.  Some of these products use oxygen based reactions and are completely biodegradable.  Modern chemistry also yields user-friendly ways to clean equipment and connections in place without noxious fumes and undue hazards.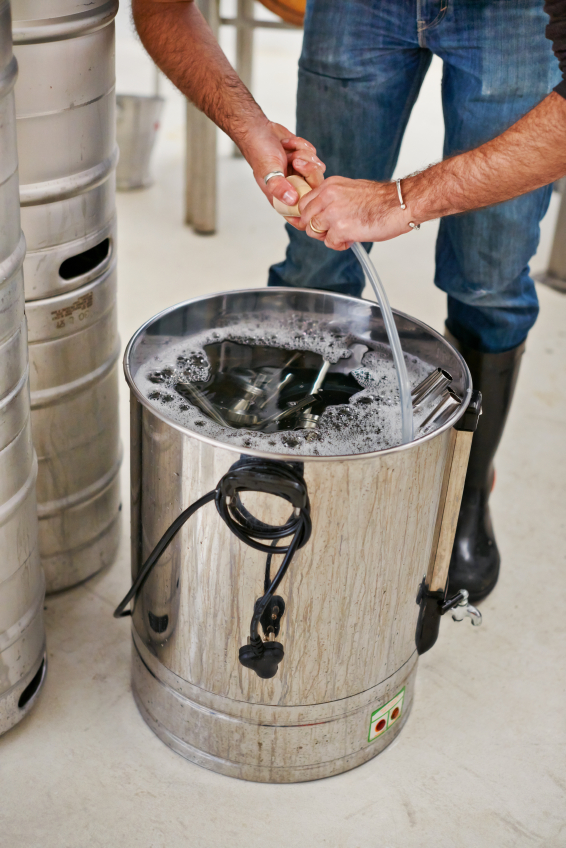 Our company has been built on our reputation of good customer service, quick rate of delivery and consistent fair pricing.  We are a family owned business located at the base of the Finger Lakes region in Van Etten, New York.  We have a combined history of over 60 years in the chemical blending business and offer free on-site technical trouble-shooting.  We welcome you to visit our website http://www.fingerlakessoapid.com for more information. You can contact us directly at chems@fingerlakessoapid.com, or by calling us at (607)589.9901.
Cheers-
Heather & Tim Gable